News
---
December 8, 2021
@SDIL_DE The #SmartData Open Day was a great event with many insights on great #AI projects. Thanks @SICOS_BW for o…
https://twitter.com/i/web/status/1468605327658606596

---
RT @SDIL_DE: Jetzt Live! Schauen Sie beim Smart Data Open Day am KIT rein!
Hier die Veranstaltung auf Linkedin: linkedin.com/feed/update/ur…
H…
---
November 25, 2021
We have a new Dr! Erik Pescara successfully defended his #PhD. Big congrats from everyone at @tecoKIT!! 🥳 pic.twitter.com/uPHbgQLZac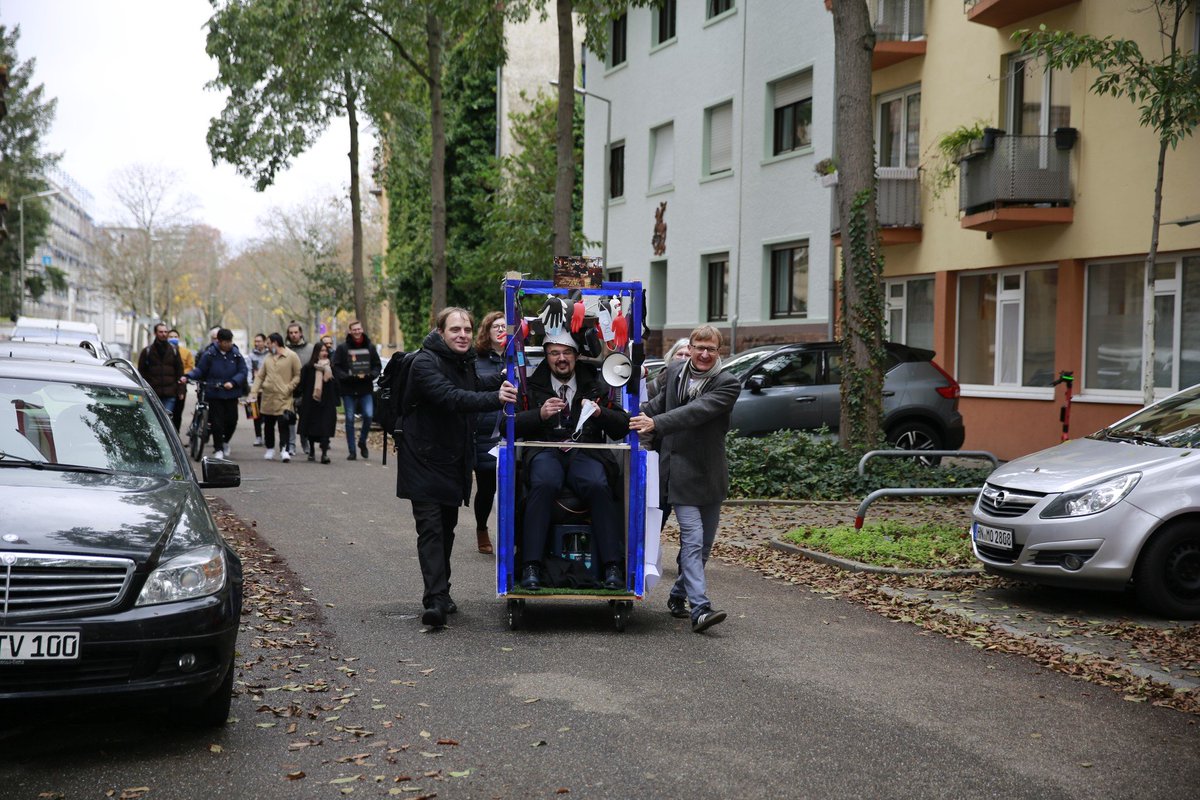 ---
October 22, 2021
Welcome to our new lab member!
PhD-Candidate and scholar at the KD²School, Tim Schneegans will contribute his psyc…
https://twitter.com/i/web/status/1451533786794106918
---
October 20, 2021
Eine herzliche Einladung: Kommende Woche am Donnerstag (28.10.21) findet der dritte Smart Data und KITag statt! Kos…
https://twitter.com/i/web/status/1450815362535202818
---
September 25, 2021
RT @earcomp: Have you ever imagined that your earbuds' charging case could measure air quality whilst recharging your buds? Haibin Zhao is…
---
September 23, 2021
edge-ml.org now supports end-to-end embedded machine learning 🧠on the new @BoschMEMS Nicla Sense ME fro…
https://twitter.com/i/web/status/1441117352020434956
---
RT @earcomp: Go check out the detailed program on our website and stay tuned for more info on our keynote speaker! 📢
https://t.co/1ehXpHEN…
---
August 16, 2021
RT @SDIL_DE: Wir freuen uns sehr, dass seit kurzem die @SICOS_BW als Experte für KMU-Beratung mit in das SDIL Projekt eingebunden ist!
S…
---
July 12, 2021
Der Call für die KI-Mikroprojekte steht!
https://twitter.com/SDIL_DE/status/1414615254835806215
---