News
---
October 16, 2013
Tonight we welcome our new students on the Fakultätenabend. Start: 19:00 at Informatik-Bau (50.34). Visit us – we have cookies! :) (gia)
---
October 15, 2013
This week, Anja Bachmann is visiting Prof. Wil van der Aalst (@wvdaalst) and his group at TU Eindhoven, Netherlands. pic.twitter.com/Z36V6Y0iZK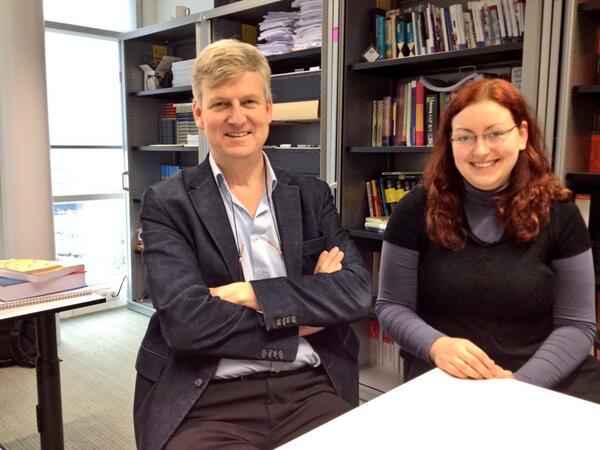 ---
October 10, 2013
The same goes of course for @tecoKIT / @KITKarlsruhe's 2nd video at #SmartGriddComm Video Competition: wishpond.com/vd/99121?entry… THANKS! (bum)
---
Just over 1 day left at #SmartGriddComm Video Competition: Please keep voting for @tecoKIT / @KITKarlsruhe : wishpond.com/vd/99121?entry… (bum)
---
September 25, 2013
@tecoKIT visits #Tsinghua to expand the collaboration with the Complex Engineerd Systems Lab of Prof. Lin Zhang. pic.twitter.com/3uczi4xG9B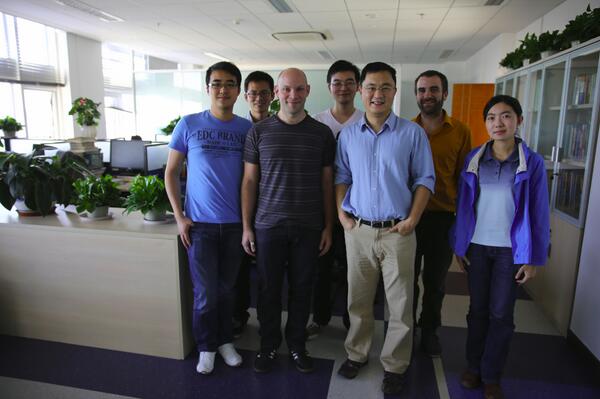 ---
September 23, 2013
We were accepted for the #Kinect for #Windows 2.0 developer program. Looking forward to get our hands on the new sensor next month.
---
September 20, 2013
RT @softwarecampus1: Software Campus begrüßt 47 neue TeilnehmerInnen. twitpic.com/deat7r
---
September 18, 2013
@TecO_KIT has been renamed and now is @tecoKIT
---
@TecO_KIT is in the #SmartGridComm student competition. Go to tinyurl.com/l65ro32 and vote for Yong Ding's and Matthias Budde's videos!
---
Rayan El Masri left @TecO_KIT yesterday. We're very grateful for years of great work and wish him all the best!!! pic.twitter.com/y7tHxuHsW7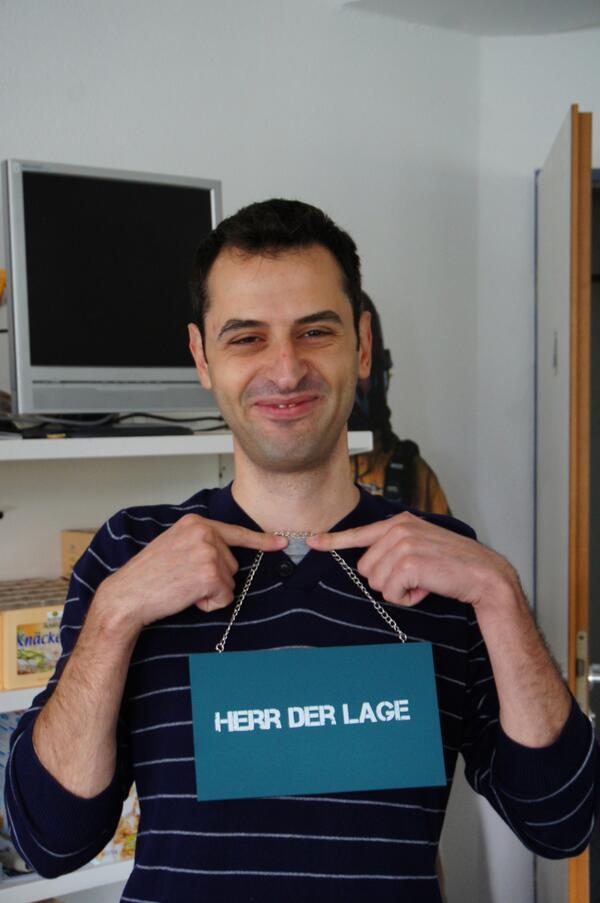 ---